Hola,
In big definitions its at times difficult to find those junctions where the computing is getting heavy.  The 'profiler' is great for this, but I would wish for a way to visualize results in a big definition.  By the time a big def is created, one should know where these bottlenecks are, but sometimes things change, a portion of the def gets reworked, and it has repercussions downstream.
I could see a few ways to go about it:
1. Implement a 'find' feature much like the current find system which we can use with F3 or Edit > Find.  Maybe it would have a way to sort the values based on computation time.
2. A heatmap of sorts which would give us an overall view of the computation time throughout the definition?  Perhaps it could take advantage of the grouping  tool that already exists in GH?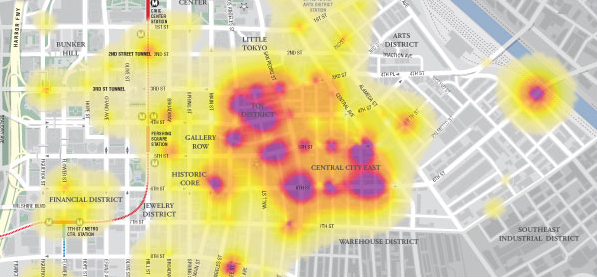 Is there any current path to developing these sorts of tools by 'third parties?'