Good evening everybody.
Is there anyway to do a facade like shown below. Dividing a surface into random rectangle shapes? There is this Launchbox tool for random quad panels, but that doesn`t quite fit, because eighter the horizontal or vertical lines are going all the way through.
I`d prefer it the Mondrian way. And additional going deeper into it, using an attractor line or point to define the size of the boxes.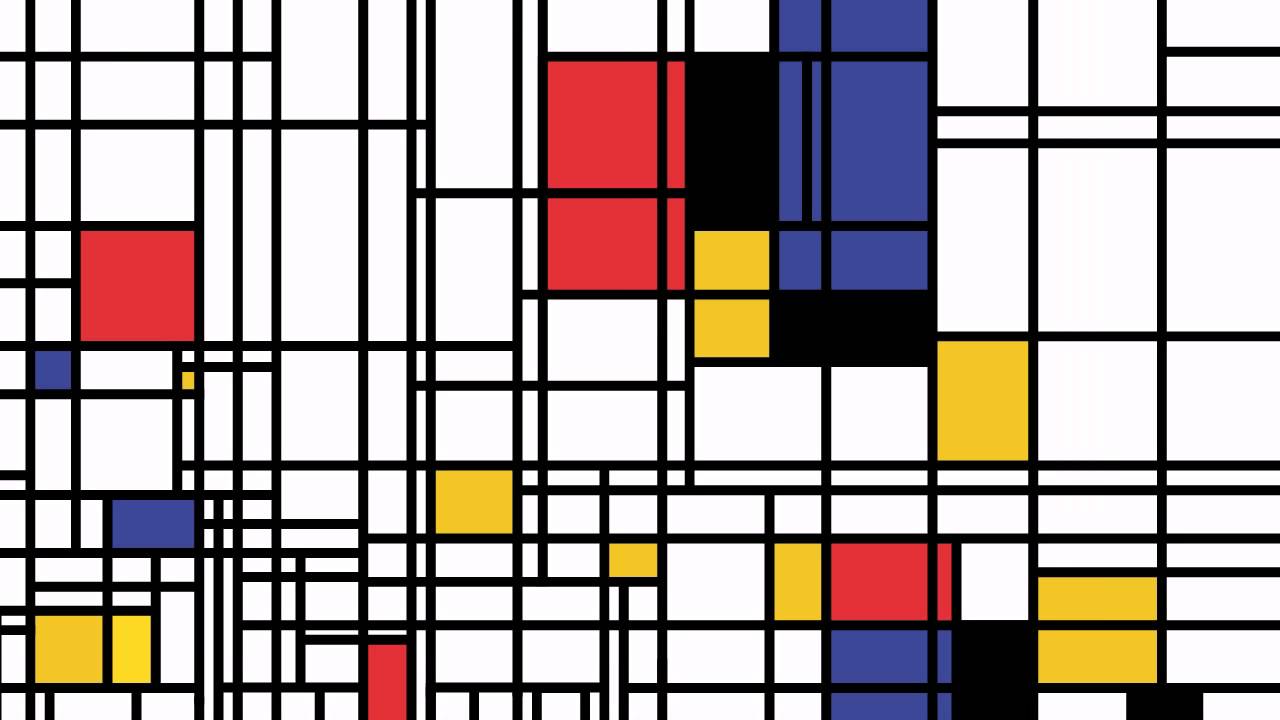 I`ve already tried Launchbox and Paneling Tools. The thought was to create cells and join those how are close to one predefined center cell. But that doesn`t work eighter. One problem is to get rectangular shapes. Most of the tries ended with polyedge forms. 
Another idea was to use packrat. Generating randomly rectangles with help of galapagos and let packrat make the fit into the choosen form. Galapagos would work with the sizes sliders of those rectangles and would optimise the mass summ area of them or something like that.

Hope You have a suggestion. Thanks in Advance
JJK