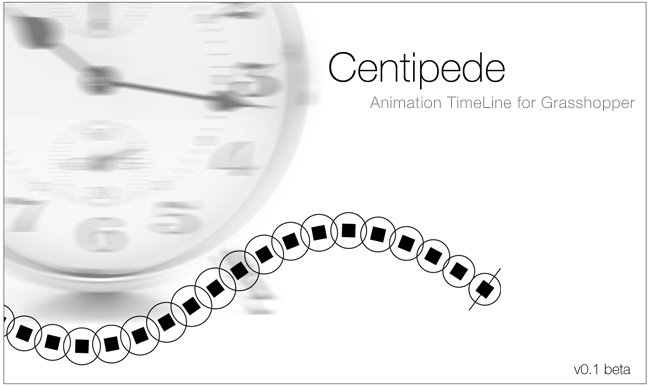 I know this is a very simple idea, but I got tired of setting up definitions to animate multiple objects with a single slider, even then, key-framing is a nightmare, so....
This allows the user to keyframe the animation of multiple objects in Grasshopper along a single slider. (Centipede is  a vb.NET plugin for grasshopper (0.8))
Hopefully , with some more work and a lot of help , this could become a proper plugin within the Grasshopper framework. It is still rough, but the idea is there. I would appreciate any feedback. Instructions are embedded in the definition itself.

I hope this helps someone out with their project, enjoy :)
THE ANIMATION TIMELINE: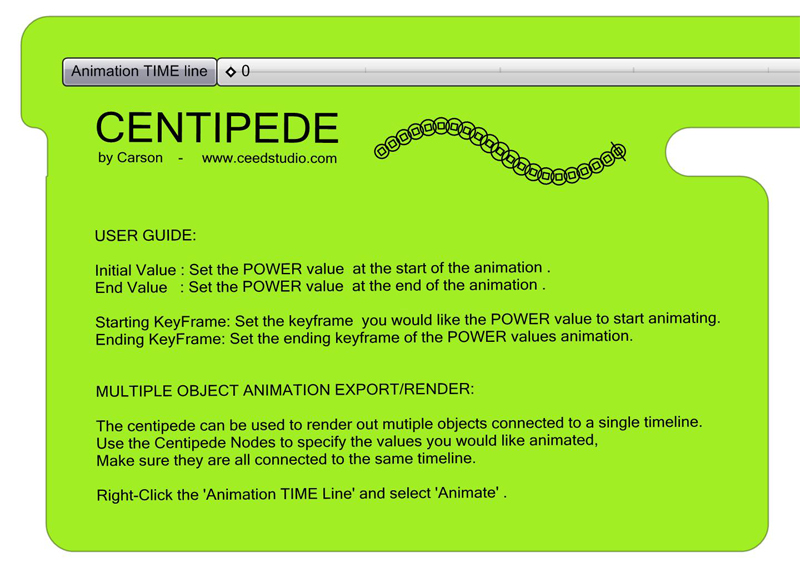 The KEYFRAME NODES: